World Listening Day with
Heya Collective

Join Heya Collective here for a day of LISTENING to our 'unquiet earth'.

We will LIVE STREAM for 1 hour on Locus Sonus from the UK, Turkey, Lebanon and Egypt. Hear our sounds and reflections. Update this page on the day as we upload sound, images and thoughts (in English, Egyptian, Lebanese and Turkish).

Live links will be published here on the day. Recording and reflections will follow.
18 JULY 2021
from 1:00 PM CAT (UTC+2)
What PRIVILEGE is needed to listen to the hum of the earth, sounds from under the sea, the normally inaudible, the 'quiet' earth?

GO TO: http://locusonus.org/soundmap/051/

Look for our accounts:

istanbul_Zeynep_Ayse_Hatipoglu (today in İzmir, Turkey)
submarine_cairo (Cairo, Egypt)
sokhonnour (Beirut, Lebanon)
hastings_canyella (UK South Coast)





SCROLL THIS WAY ----> ---> ---> ---> ---> --->>
SCROLL
THAT
WAY
l
l
l
l
l
l
V
V
Click here to HEAR BEIRUT
Click here to HEAR HASTINGS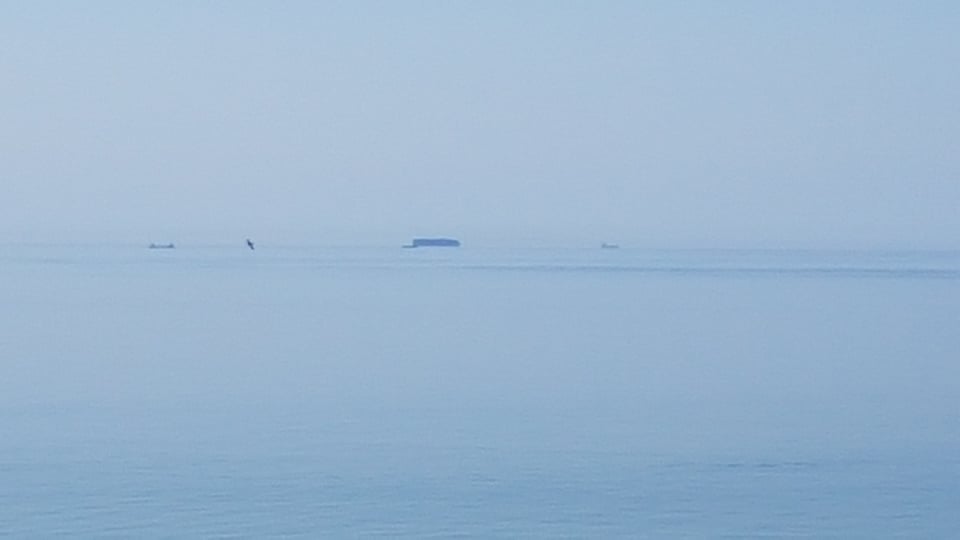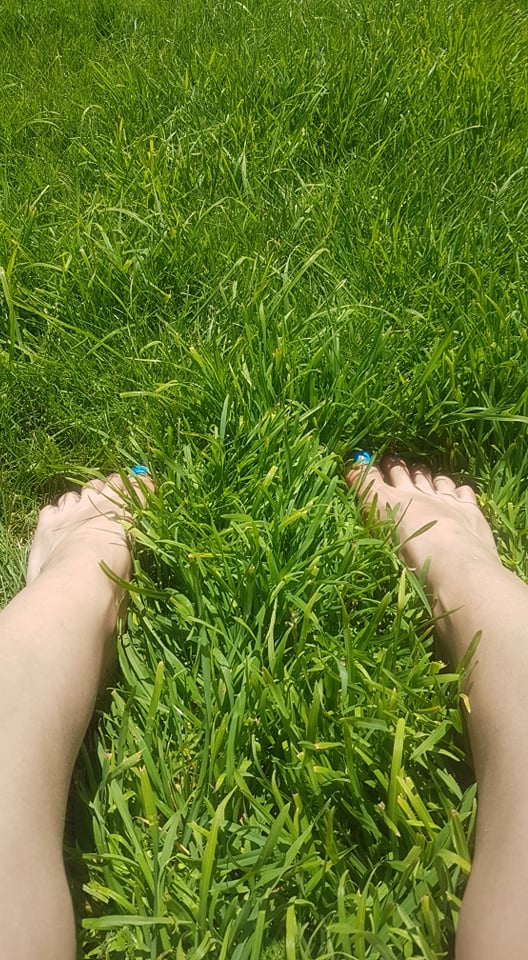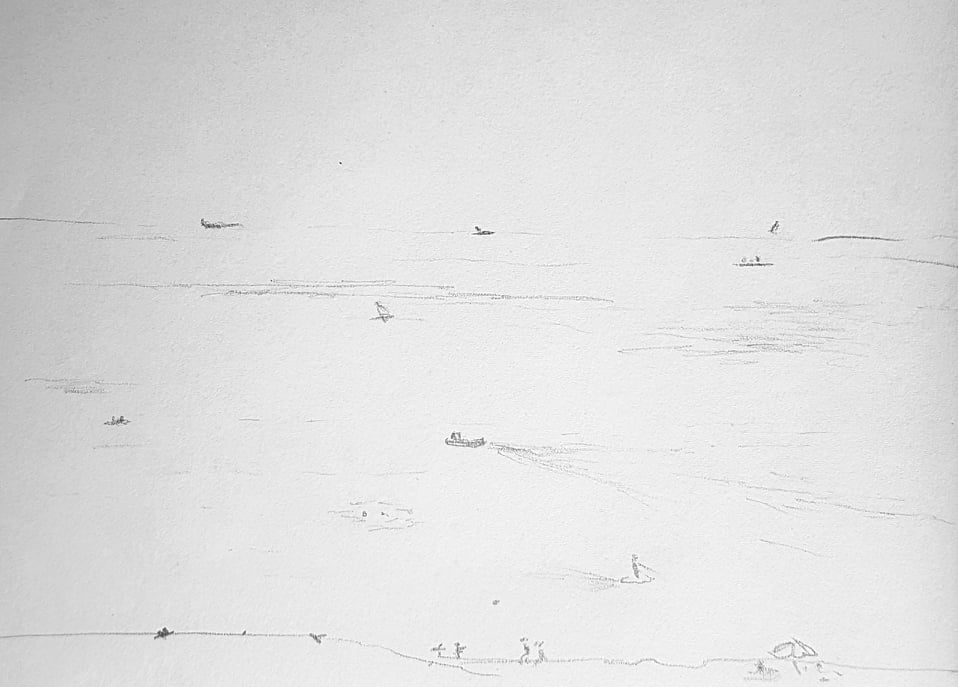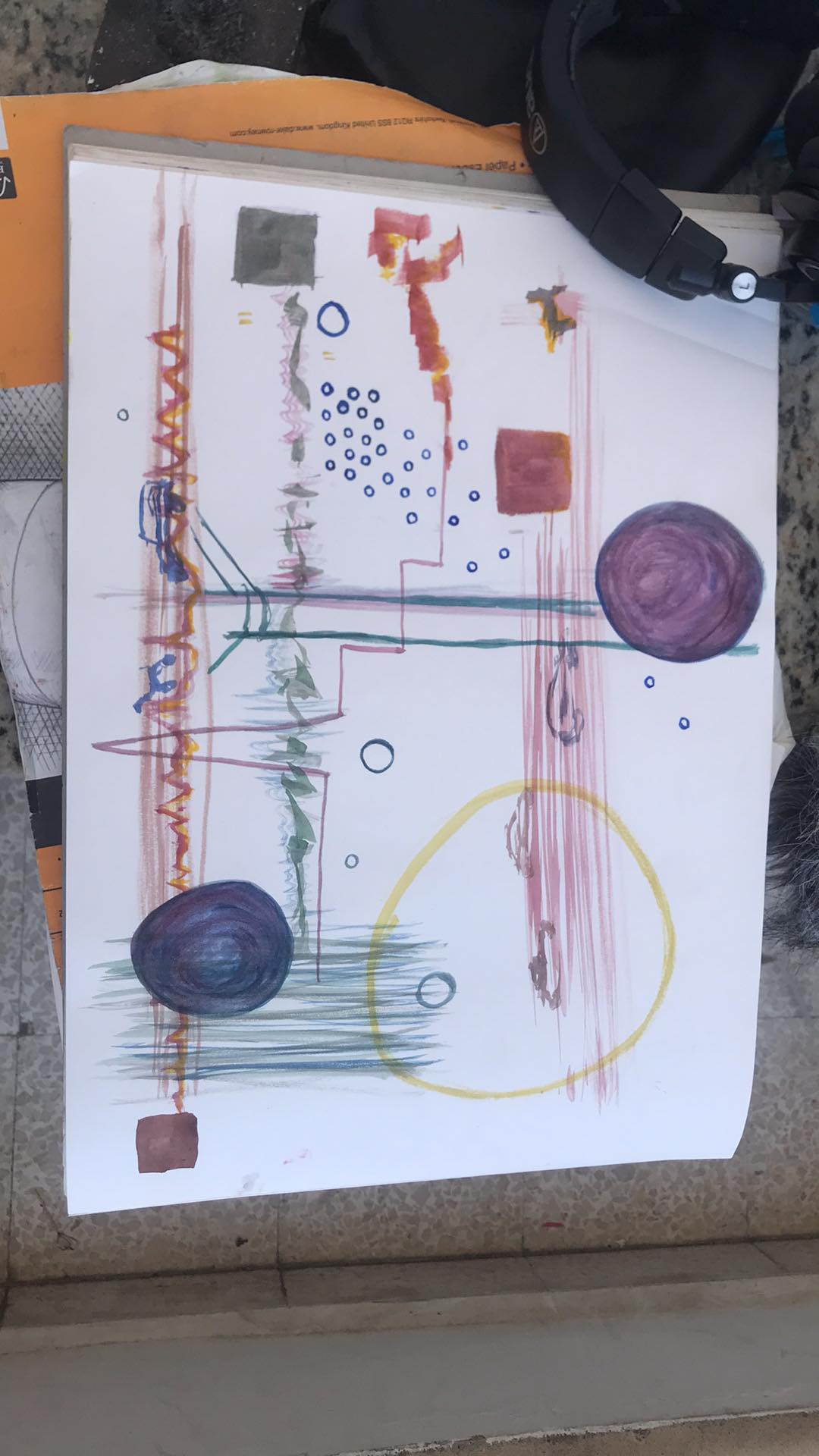 Nour Sokhon www.noursokhon.com
Jilliene Sellner jillienesellner.com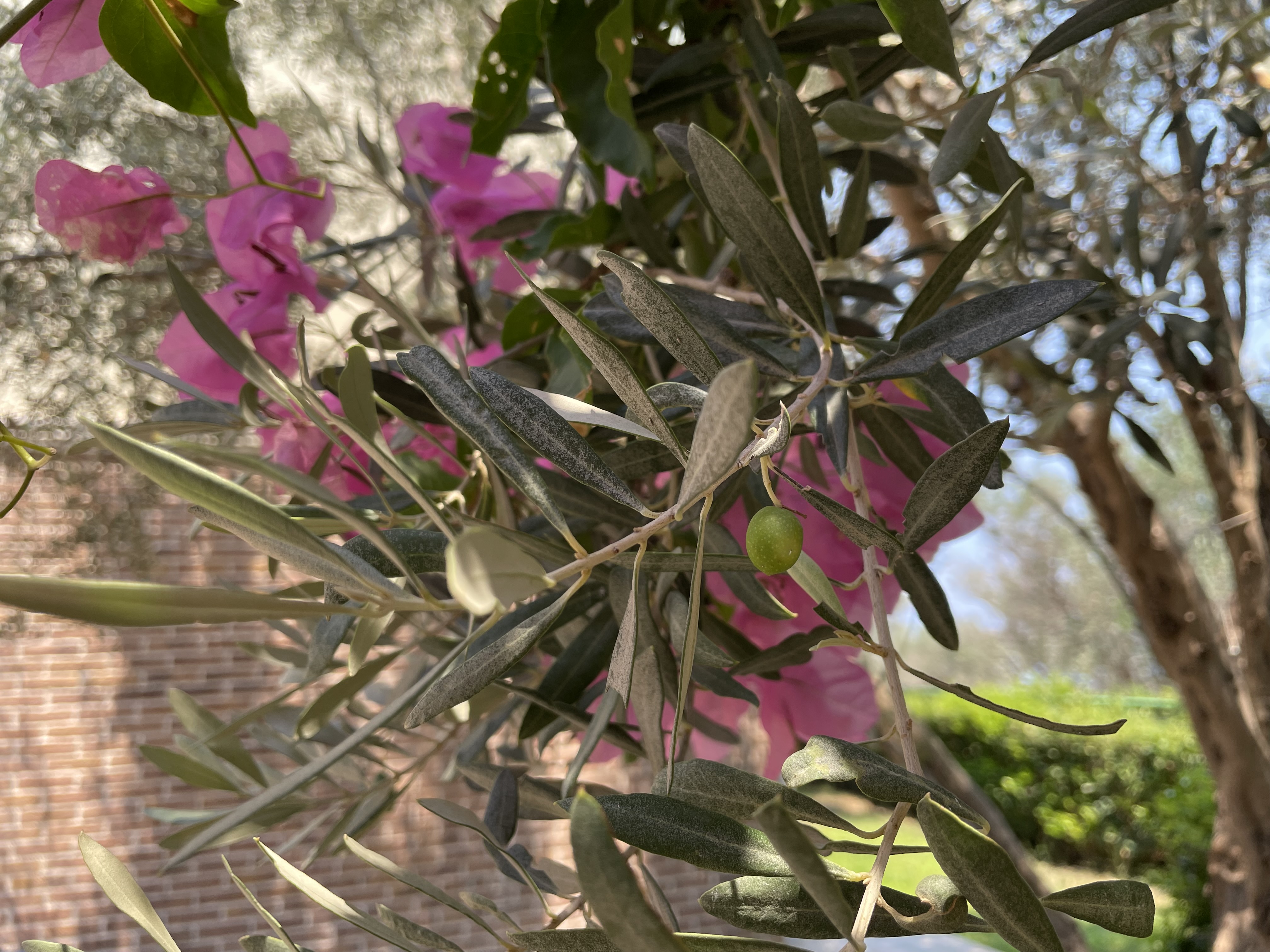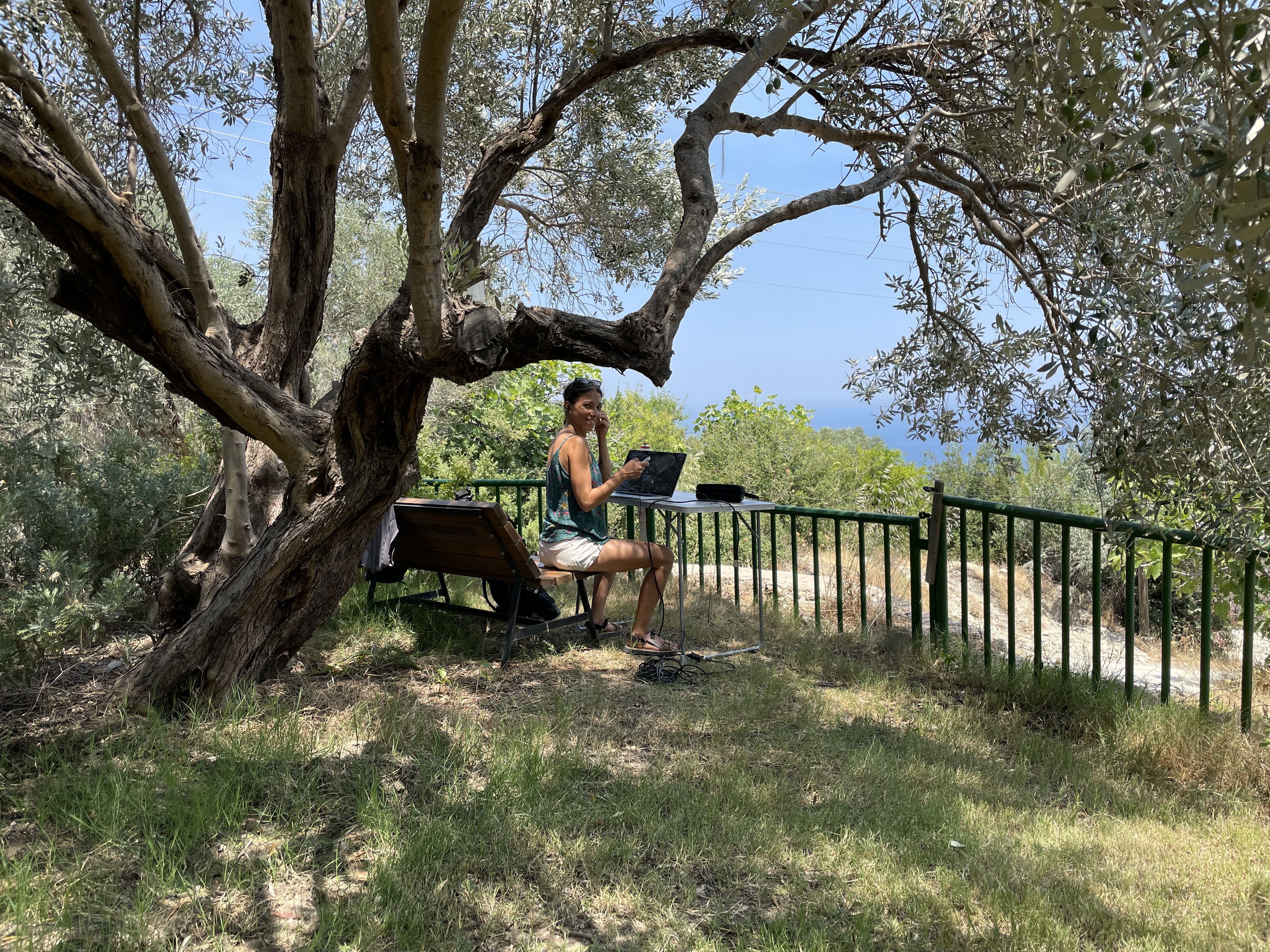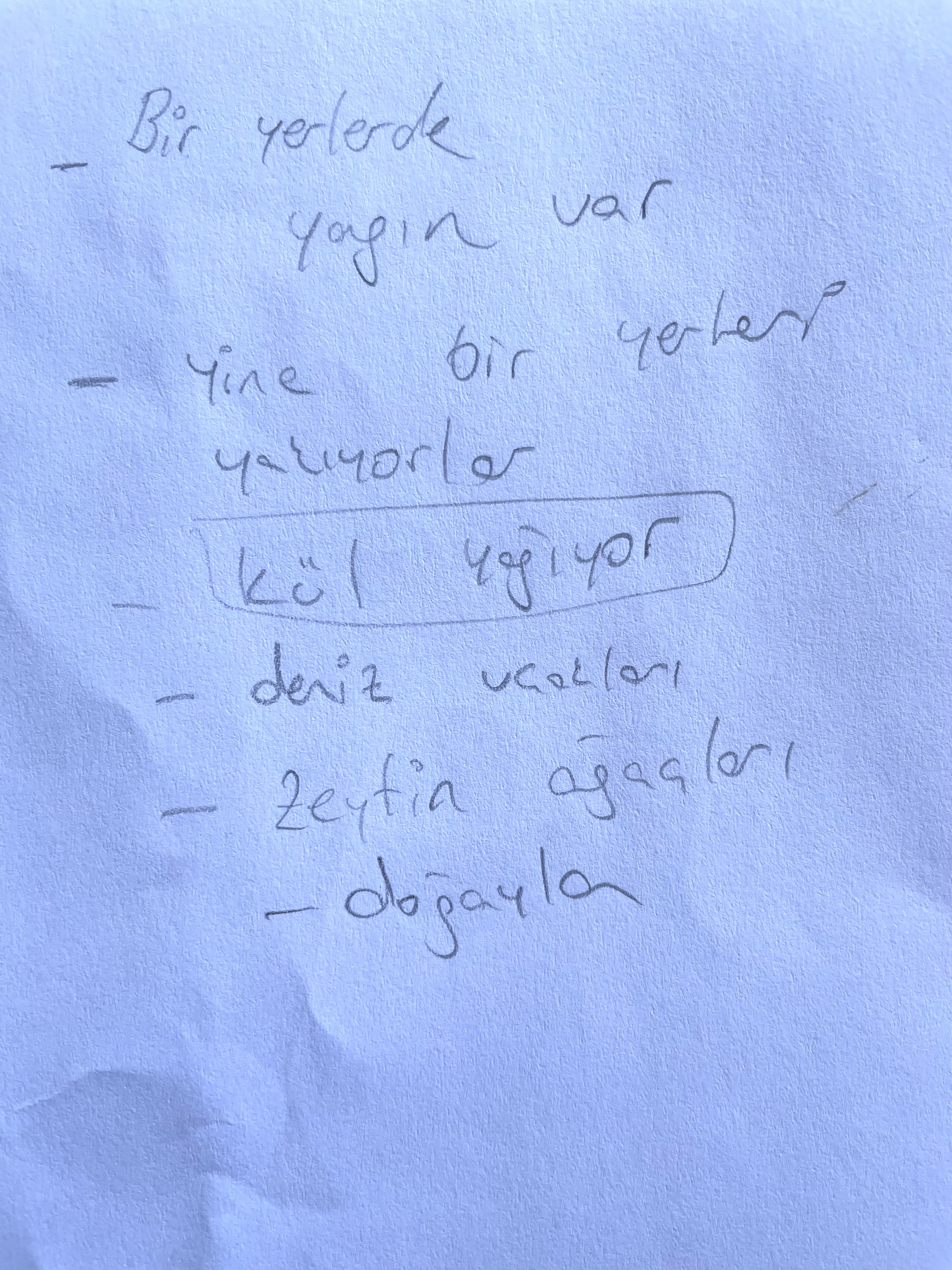 Zeynep Ayşe Hatipoğlu
www.zeynepaysehatipoglu.com/
We were live - now click the related links on this page to listen.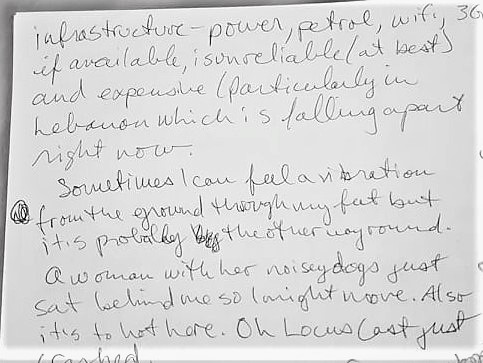 Click here to HEAR İzmir
Hear all the recordings from today on Radio Submarine.

Live from 22:00 Cairo time tonight, Sunday 18 July 2021.

https://radiosubmarine.wixsite.com/radiosubmarine
Click here to HEAR CAIRO